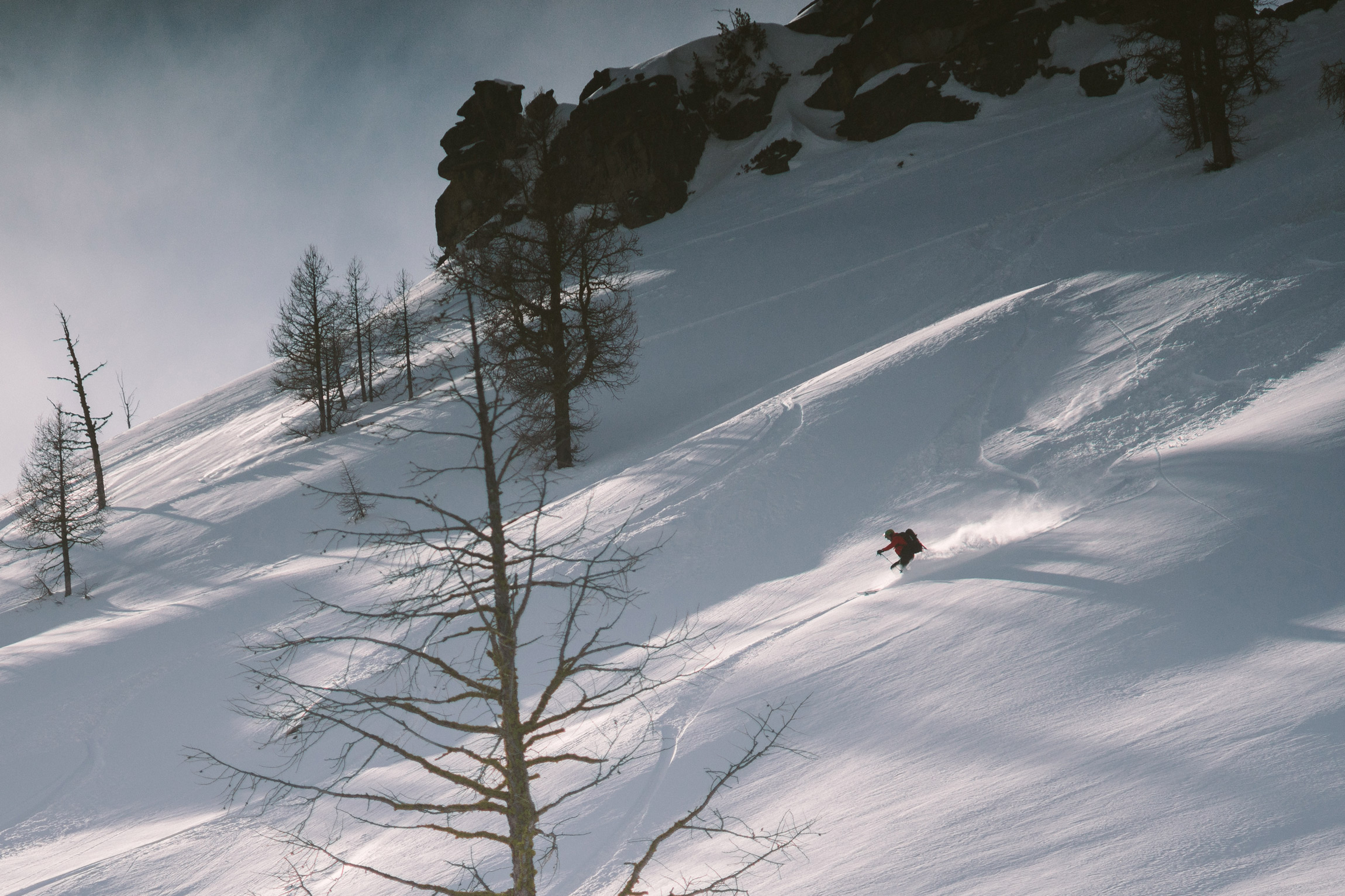 In pursuit.
We're Bozeman's backcountry experts, and we're glad you're here.
Your best backcountry resource in Southwestern Montana.
Whether you're looking to ski, climb, or run—Uphill Pursuits is your first choice for gear, events, community, and advice.
Plus we've got free root beer, so there's that…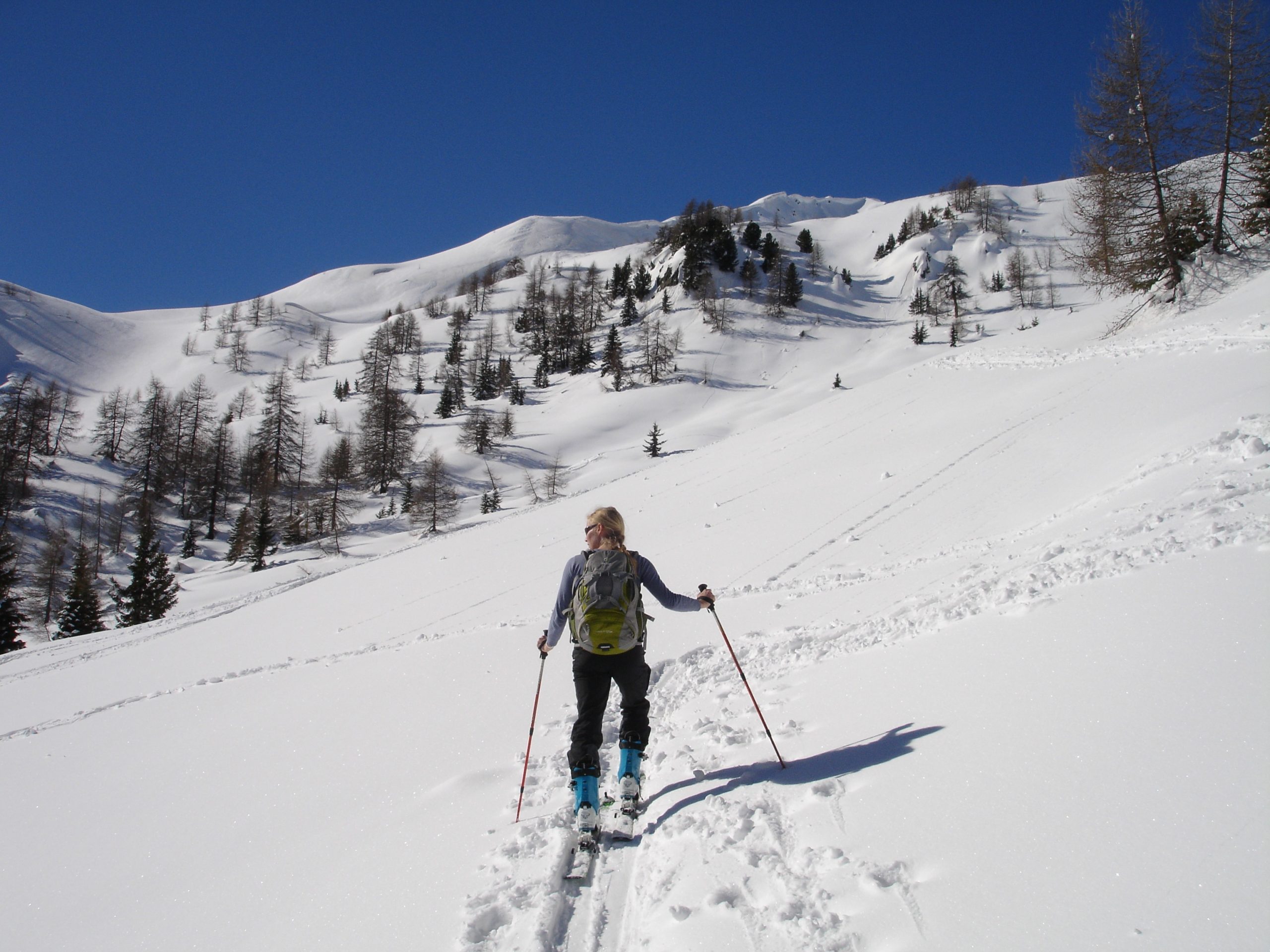 The Best Gear and Best Prices
From hard shells to soft, touring to skimo, vertical ice to glacier travel, we've got it all.
Your favorite brands
Brands you know and love
Something about footwear
Ski boots, drop ins, trail runners, whatever—we'll keep you moving.
Why do people love Pillar?
Built for designers and developers alike, Pillar combines an engaging look with squeaky-clean code.
— Lucas Greenberg, Designer

"Rock-solid flexibility and support. I'd expect no less from this team – Pillar has become my new standard 'go-to' template for great looking websites."

— Danni Gibson, Front-end Developer

"I've been using Medium Rare templates for a couple of years now – they're always highly polished and backed up by amazing support."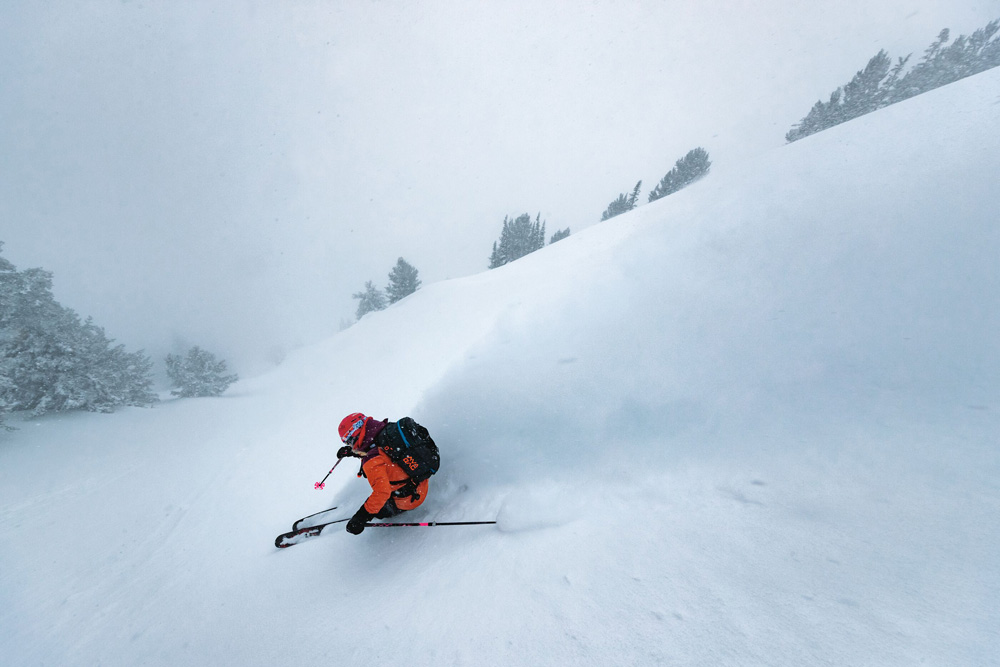 Bold, Simple, Robust.
Smart styling, unique demo layouts and Visual Composer Page Builder included.
---
BEAUTIFULLY RESPONSIVE
Every one of Pillar's stylish blocks are fully responsive, meaning that your site shines – regardless of the device your users.
CONTENT FOCUSSED
Featuring a multitude of ways to showcase your information, Pillar excels in unique and engaging content arrangements.
UNIQUE BUT ADAPTABLE
Offering a range of unique themed font pairings means that achieving the perfect visual tone for your project.
Start building with Pillar
We'd love to hear from you to discuss web design, product development or to hear your new startup idea.